We are one of the best non-ferrous and ferrous Foundry Companies in India. Veena Engicast Pvt. Ltd. was started by Mr.VinodPujara before two decades and become most trustworthy name for Casting Foundry in India. We are happy to let you know that we have beenserving our Foundry Services to 1000+ satisfied clients.
We ensure a prompt service backed up by latest state of the hi-tech infrastructure comprising of Hi-tech Sand Mixing Machinery, Core Process House, Workshop Unit for Pre-Machining and Final-Machining of produced product parts as per the customer's specifications & achieving excellent finish.We are going to establish our infrastructure with Induction Melting Furnace.
Accrate Document
Timely Delivery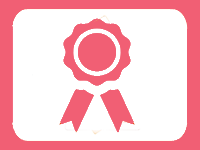 Assured Quality
Technical Support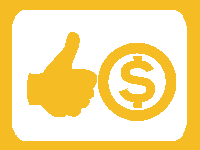 Competitive Rates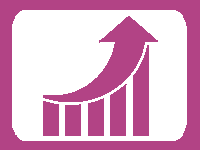 Prompt & Accurate
About Veena Enterprise
The Company was envisaged, incorporated and established in the year 1993as a strategically and diversified company in Foundry Services and casting.We have our expertise in this field as a Casting Foundry in India with rich and valued experience of more than 20 years.
Our Works is located at the most vibrant industrial locality of odhav, Ahmedabad. Read More
I have been using many of the ferrous products of Veena enterprise since a decade, and all of their them are of excellent quality as described. We use these in all our machineries.

With the recommendation of a friend I came to know about Veena enterprise, and since then I have been using the machine spare parts manufactured by them. I really appreciate their quality of service and products.

The service and delivery was really good. We use their spare parts and screws in our industry. And there has not been any issue till now.